LexFa Looking for a great science fiction and fantasy community in Kentucky? I recommend the Lexington SF & Fantasy Association. I spend a lot of time emailing with these folks from their listserv as well.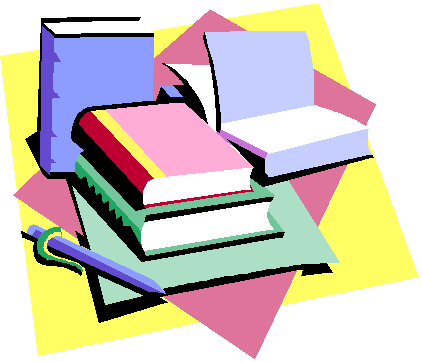 Books No discussion of Science Fiction and Fantasy is complete without mentioning books!! Currently I am reading anything I can get my hands by Brian Michael Bendis.
I snatch up Neil Gaiman's novels, comics, and short stories as soon as they come out. His online journal is also very cool.
I'm also a huge Laurell K. Hamilton fan. I really like her newest series starting with Kiss of Shadows. The newest book should be out soon.
Currently, I must confess that I'm not reading a science fiction or fantasy novel. I'm reading a great spoof of James Bond novels called Kiss the Girls and Make them Spy by Mabel Maney.
If you have a favorite book or author you want to recommend, please email me and tell me all about it!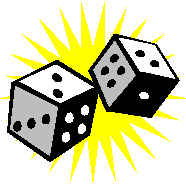 Role-playing games are a great way to spend an evening with friends. It's just like a movie, except that you get to be the director and the hero!

I've played many of the games out there, including Deadlands, D&D 3E, Rifts, Shadowrun, and all of Whitewolf's titles.
I try not be one of those geek grrls who tells everyone about my character... so if you want to talk gaming with me, you'll have to click my email link below or start a discussion on the message board.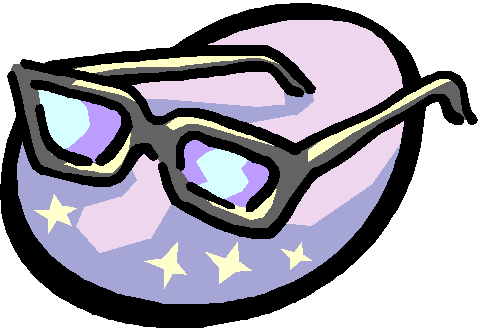 Conventions
Science Fiction and Fantasy Conventions are a loads of fun! Lots of spiffy people, great costumes, and neat panels. Photos here

I attend:
ConGlomeration August 16-10, 2002 Louisville, KY
MarCon May 24-26, 2002 Columbus, OH
And last year, I made it to WorldCon. If you ever get a chance to go, I really recommend it!